"ARS LONGA, VITA BREVIS"
History is often recounted with big books and explanations of boggling complexity. We'd like to challenge that model—and ourselves—by addressing major themes in a concentrated format and using just ten archival documents or ten historical objects.  This is the idea behind our online lecture series: brief showcases of fun, fascinating archival finds. 
Roughly every Tuesday at 5:30 pm EDT, Friends of the Medici Archive Project are treated to the Tuesday Ten Talks led by MAP scholars. On occasion, we partner with other institutions to shake things up a bit and keep everyone on their toes.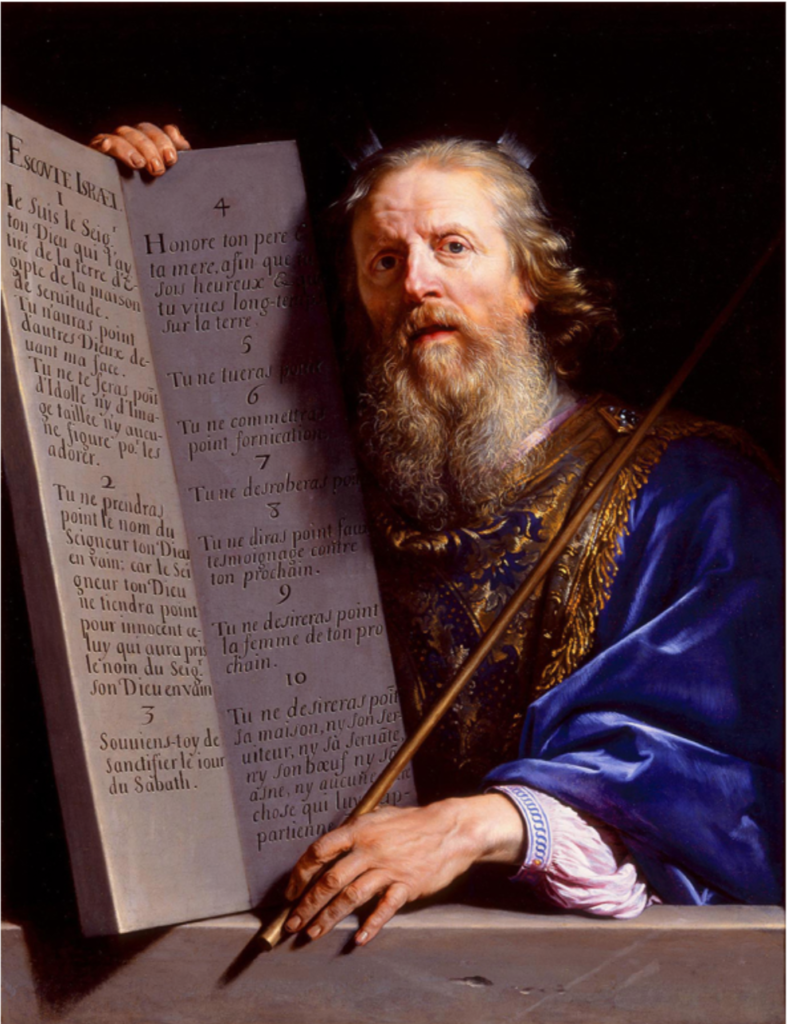 The first four Tuesday Ten Talks are free and open to all:
September 22, 5:30 pm EDT  

The Life of Cosimo I de' Medici in Ten Documents
Alessio Assonitis – MAP
September 29, 5:30 pm EDT   
Did Flowers Have a Renaissance?
Ten Insights into Early Modern Botany and Gardening
Sheila Barker – MAP
October 6, 5:30 pm EDT 

Ten Steps to Recovering Lost Music of the Medici
Mark Spyropoulos – MAP
October 13, 5:30 pm EDT  
 Ten Astonishing Documents in the Medici Archives:
Fake News, Incredible Events, Mind-Blowing Marvels
Alessio Assonitis – MAP
TUESDAY TEN TALKS FOR FRIENDS OF MAP:
October 20, 5:30 pm EDT  
 Galileo and the Medici in a Constellation of Ten Documents
Sheila Barker – MAP 
October 27, 5:30 pm EDT  
 A Visit to Ten Spaces in the Florentine Ghetto
Gabriele Mancuso – MAP 
No Talk is scheduled for November 3
November 10, 5:30 pm EST  
*Hosted by the Grolier Club*
Cosimo I de' Medici: Bibliophile and Grand Duke
Alessio Assonitis – MAP
November 17, 5:30 pm EST  
 The Ten Most Dreaded Weapons of the Renaissance
Maurizio Arfaioli – MAP 
November 24, 5:30 pm EST   
 Catherine de' Medici: Ten Revealing Letters about an Accidental Queen
Sheila ffolliott – MAP 
December 1, 12:00 pm EST 
*Hosted by GemX*
The Medici and Their Jewels: A Many-Faceted Passion
Sheila Barker – MAP 
December 8, 5:30 pm EST 
*co-Organized with the Frick Collection*
Casting the Medici:
Ten Famous Medici in the Scher Collection of Commemorative Medals
Aimee Ng – The Frick Collection
Alessio Assonitis – MAP