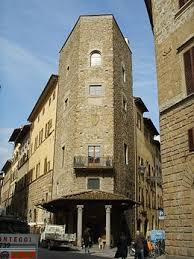 The Medici Archive Project Inc. has Federal 501(c)(3) tax-exempt status in the United States, and is fully recognized in Italy by "presa d'atto" of the Prefettura di Firenze (prot. n. 10445/04 P.G. area V).
The Medici Archive Project Project is headquartered at 175 W. Main Street (Suite 2) Babylon, NY 11702.
The Italian office is located at via de' Benci 10, Florence, 50122.
For more information or any other query, please contact education@medici.org.