Winter Florence Choral Course - Palazzo Alberti, 2 – 8 January 2023
An intensive six-day course of choral training in the heart of Florence alongside tours and lectures in Italian Renaissance history, culminating in performances in some of Florence's most iconic buildings. The Florence Choral Course is a unique opportunity to perform the magnificent choral repertoire of Renaissance Italy and to delve deep into its historical context.
Classes in vocal training, choral skills & musicianship and full choir rehearsals are led by professional singers whose experience includes the Papal Choir of the Sistine Chapel, international opera companies and world leading vocal ensembles, alas well as Masterclasses with celebrated soprano and early music pioneer Dame Emma Kirkby, and Director of Milan Cathedral Choir Maestro Massimo Palombella.
Together we will explore the music of the Italian Renaissance, while scholars of The Medici Archive Project will lead lectures in history, musicology and archival research, supplemented with visits to the famous historical archives and monuments which make Florence one the most iconic cities in the world.
This year we are pleased to announce the course will also tour to Milan Cathedral for a masterclass with the choir director Maestro Palombella, followed by a performance in the famous Duomo.
Who is this for?
This course is open to anyone over age 17 with a passion for choral singing, in particular:
Those looking to enrich their university and choral scholarship applications.
Aspiring professional choral singers who wish to improve their ensemble skills, Italian pronunciation, stylistic awareness and general musicianship.
Those looking to sing in Italy and benefit from an enriching cultural program.
Those interested in the relationship between music and its history in Renaissance Italy—our course offers a rare opportunity not only to study and sing the music, but also gain an insight into the scholarship which has uncovered these treasures.
Course Fees
Due to generous subsidy by individual benefactors and the Medici Archive Project, we are pleased to offer the course fee at the reduced rate of US$600.
Please note: flights and accommodation are not included.
How to apply
Prospective applicants should send to education@medici.org by DECEMBER 1 the following information:
Voice type (select one): Soprano/Cantus, Alto/Counter-tenor, Tenor, Baritone/Bass
Brief description of your singing experience to date (max 200 words)
Personal statement describing what you would hope to gain from the Florence Choral Course (max 300 words).
Please email education@medici.org with any queries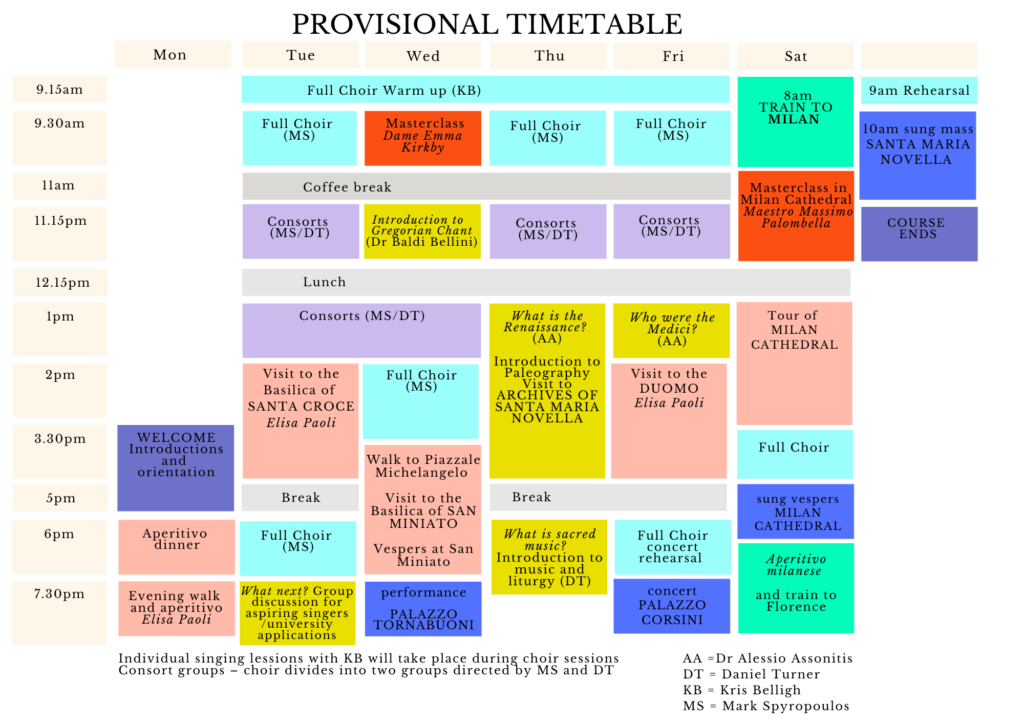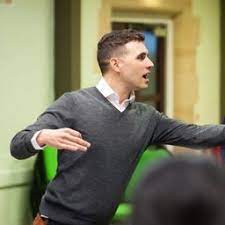 Mark Spyropoulos – Director of the Medici Archive Project Music Program – Course Director
Mark Spyropoulos read Music at Trinity College Dublin and singing in London at the Guildhall School of Music & Drama under Laura Sarti, and later at English National Opera. He has performed with several ensembles in London and France including with William Christie at the Opèra Royal de Versailles, Opera Holland Park, Philharmonia Chorus and the Chapel Royal, Hampton Court.
In 2015 he became the first British singer to join the Papal Choir of the Sistine Chapel. With the Sistina, Mark has recorded four albums with Deutche Grammophon including several world premier recordings, winning the Echo Classic award for Cantate Domino in 2015. He has toured extensively across Europe, South Korea, USA and Canada, appearing as both chorister and soloist. As well as singing, Mark has made several TV and radio appearances discussing choral music; including RAI, Sky Arts, CBS 60 Minutes, Fox news, BBC Breakfast, BBC World Service and BBC Radio 3 In Tune'. He has lectured in London at the China Exchange and Eton College and contributed articles for the Independent on Sunday, Early Music Today, The Tablet and The Guardian. In 2020 he starred in the BBC documentary Inside the Vatican. In November 2018 Mark established the Music Programme at The Medici Archive Project in Florence, with a mission to rediscover the sacred works from the vast archives of Medici Florence. To facilitate this, he founded Vox Medicea, a bespoke choir of Renaissance specialists based in London. In April 2021 choir was documented in a special feature for CBS Sunday Morning.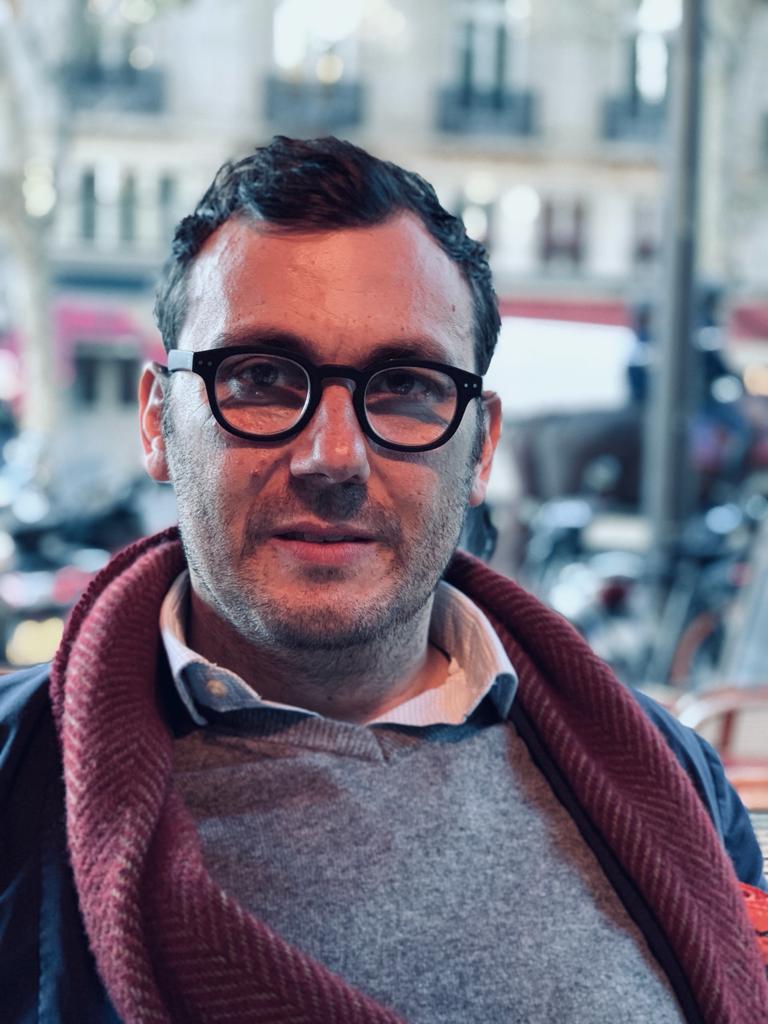 Dr Alessio Assontis – Director of the Medici Archive Project
Alessio Assonitis arrived at the Medici Archive Project in 2004 with a National Endowment of the Humanities Fellowship. He became director in 2009 and served as Principal Investigator for digital projects supported by the Andrew W. Mellon foundation, including BIA (2010-2012; 2013-2014) and MIA (2015-2017; 2017-2019). He has published extensively on topics related to Italian Renaissance art, book history, Medici history, archival studies and digital humanities. He is editor-in-chief of the scholarly journal Memorie Domenicane and founder and editor-in-chief of the MEDICI ARCHIVE PROJECT academic book series (Harvey Miller/Brepols), established in 2016.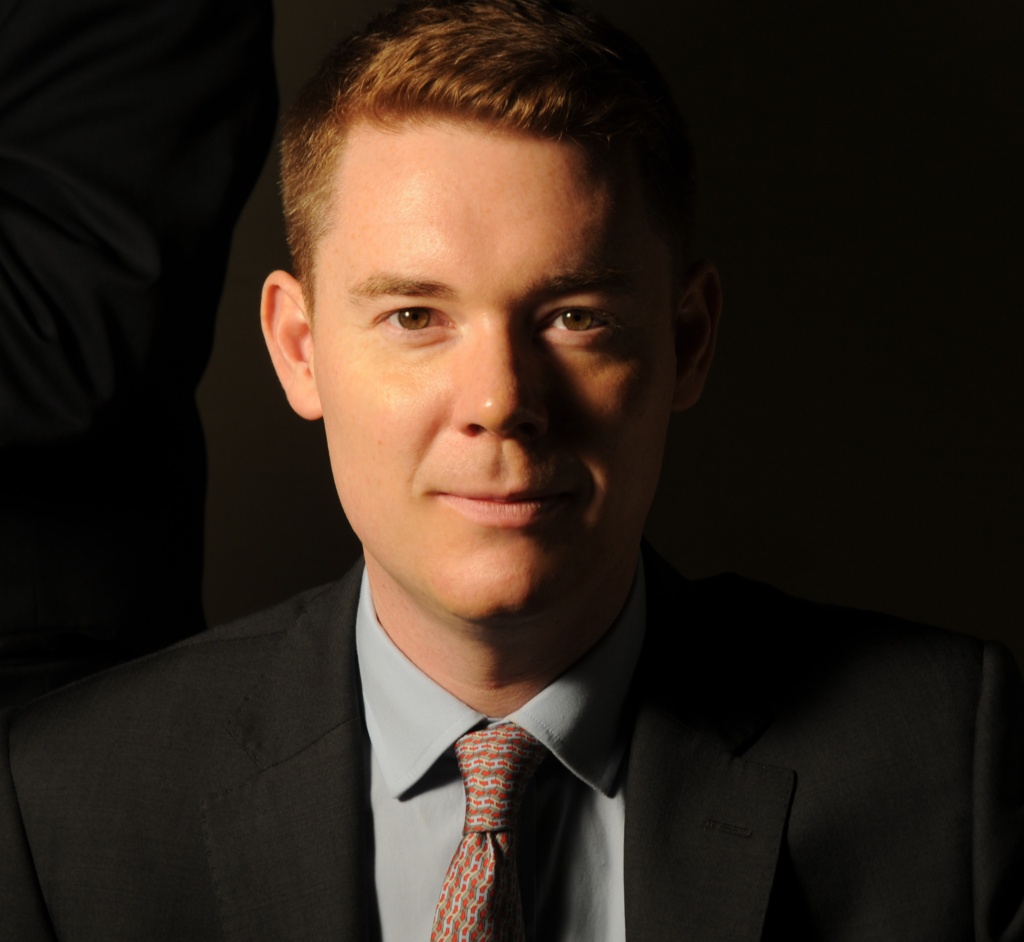 Daniel Turner – Choral technique & musicianship
Daniel Turner read Music at Oxford where he was Organ Scholar at The Queen's College, and subsequently Lay Clerk at New College under Edward Higginbottom. He is currently Organist at St Augustine's Kilburn and works regularly with leading international companies, including most recently at Teatro Alla Scala Milan under Sir John Eliot Gardiner.
As singer, Daniel has studied with many of the world's most eminent conductors, vocal coaches and performers including Ryan Wigglesworth, Graham Johnson, Sarah Walker, Janice Chapman, Nelly Miricioiu, Ryland Davies, Philip Langridge, David Owen Norris and Iris Dell'Acqua. He has since appeared as both chorister and soloist for many of the UK's leading professional ensembles. In 2013 Daniel founded The Barnes Music Festival. In his capacity as Artistic Director, this annual two-week festival draws together international and local artists for over thirty concerts and events. Additionally, Daniel works with several leading management and communication consultants in the pharmaceutical industry where he draws parallels with work-place team psychology and musical activity. As a music teacher, Daniel is active with several choirs and choral courses across the UK and in China. He is currently choral conductor on the staff of the Guildhall School of Music & Drama, and Assistant Director of Vox Medicea, the professional vocal ensemble of The Medici Archive Project.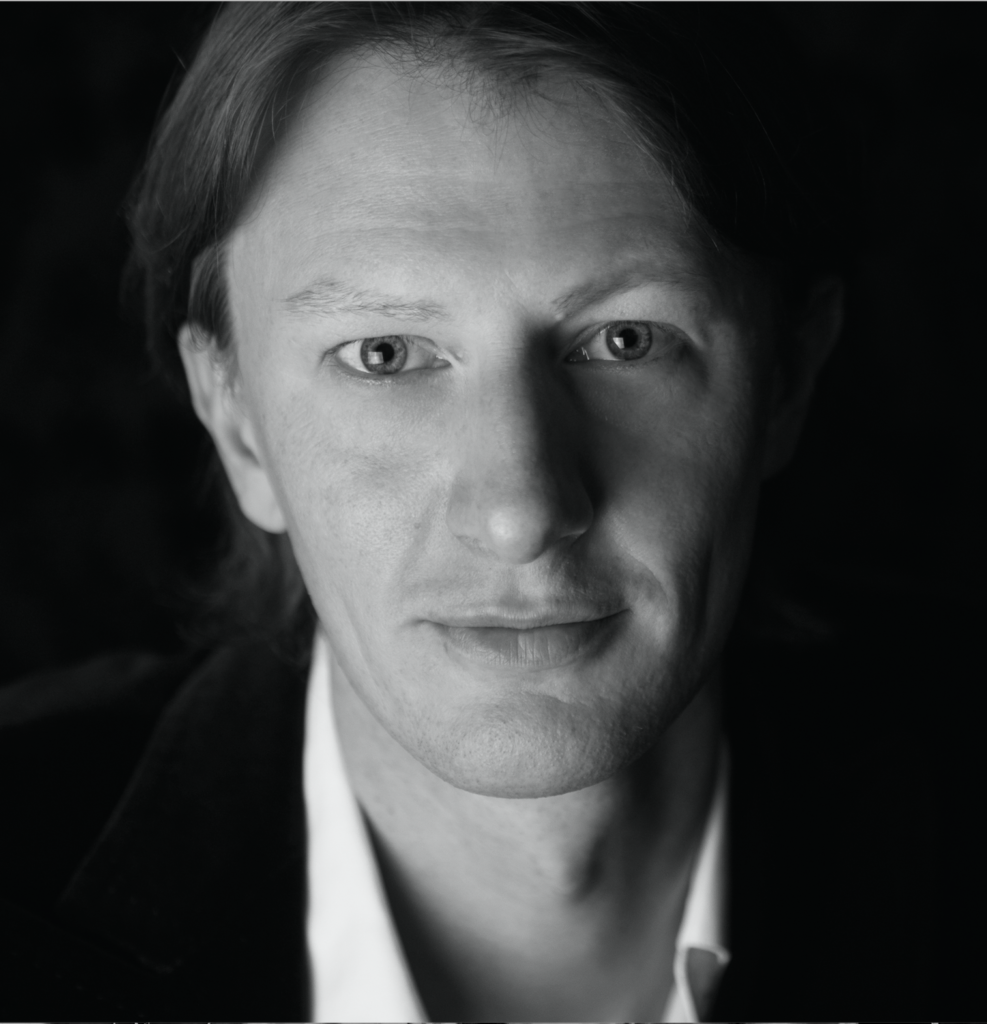 Kris Belligh – Senior Vocal Coach
Originally from Belgium, Kris studied at the Guildhall School of Music & Drama in London and the Royal Scottish Academy Glasgow. Since making his debut as the Count Almaviva at the Longborough Festival,  Kris performs regularly in Europe's leading opera houses and concert halls, including English National Opera, Nederlandse Opera, Royal Opera La Monnaie, Opéra de Rennes, Opera de Rouen, Opera de Tourcoign, Opera-Ballet Flanders, Palais de Beaux Arts Brussels and Erkel Theatre Budapest.
Recent projects include Hèctor Parra's new Opera Les Bienveillantes for Opera-Ballet Flanders, Thomas Brown in The Zoo for the Odegand Festival, and a series of Bernstein Centenary concert performances of West Side Story with the Accademia di Santa Cecilia, Rome with Sir Antonio Pappano. On the concert stage, Kris has worked with William Christie and Christophe Rousset in concert tours of Lully's Armide and Rameau's Hippolyte et Aricie, and toured Germany with Frieder Bernius and the Stuttgart Kammerchor performing the integral Psalmen Davids by Schütz. Other highlights include a Messiah at St Eustache in Paris, Haydn's Schöpfung in BOZAR in Brussels, and most recently, a concert of Flemish masters at San Luigi dei Francesi during the 2021 festival of Roma Barocca. This season Kris will be singing the role of Viridis in the world premiere of Raf Vandermeulen's opera Tropenliefde, as well as returning to Opera-Ballet Flanders in Ravel's L'heure Espagnole, and to La Monnaie for two operas, Lulu and Kinderen der Zee. As a vocal coach and singing teacher Kris is highly in demand across Belgium and the Low Countries, he is an affiliate of the Flemish Koor & Stem Choral Foundation and senior vocal coach at the Louvain-La-Neuve University Summer School.